Open daily for ice skating from 10am-10pm. Bumper cars are available Monday-Friday from 4pm-8pm and Saturday-Sunday from 10am-2pm.
Online reservations are required.
Please check our website for availability before visiting the rink.

The Bank Newport City Center – Providence Rink is a year-round venue located in the heart of downtown Providence, RI.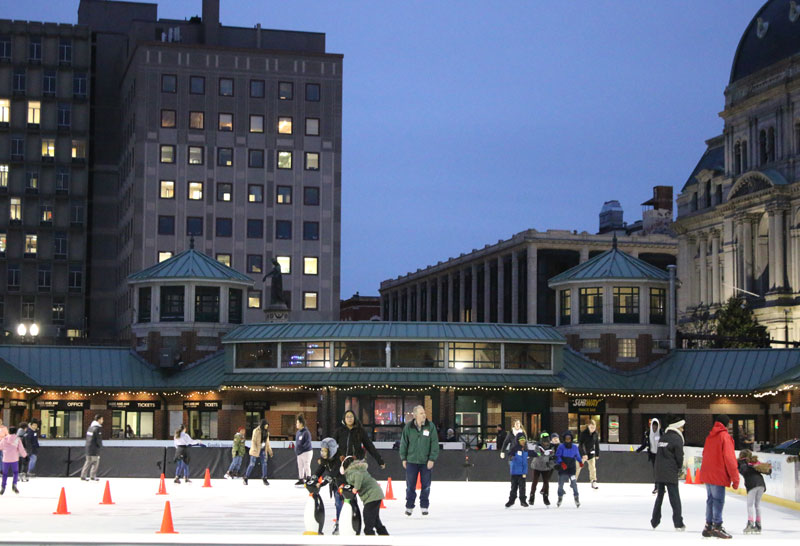 Winter Activities include:
Ice Skating
Ice Bumper Cars
Skating Lessons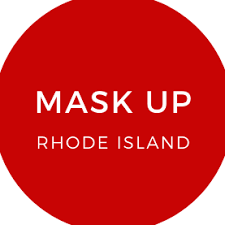 COVID-19 UPDATES:
As the Covid-19 pandemic continues on, nothing remains more important than the health and safety of our guests and staff. CLICK HERE to learn more about our new guidelines and precautions to ensure a safe and fun visit at The Providence Rink.