WE ARE NOW CLOSED FOR THE WINTER SEASON.
We appreciate your support. Thank you for another great winter!
Stay tuned for updates about summer programming. 

The Bank Newport City Center – Providence Rink is a year-round venue located in the heart of downtown Providence, RI.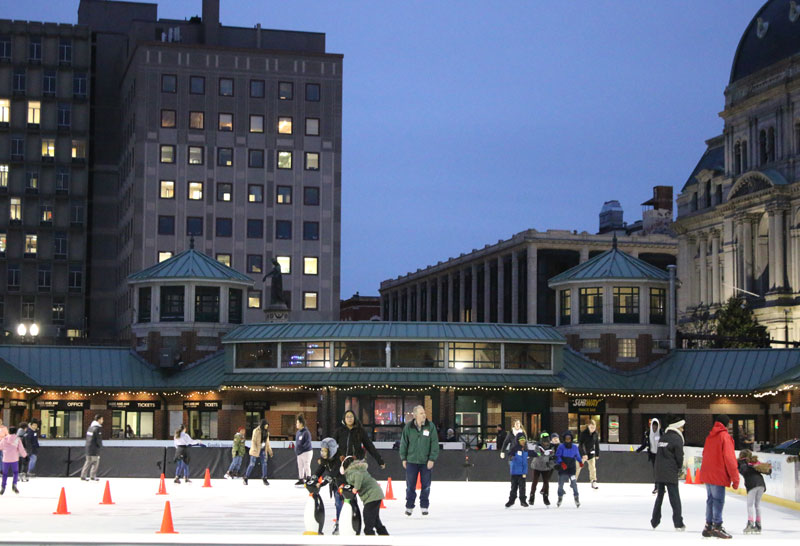 Winter Activities include:
Ice Skating
Ice Bumper Cars
Skating Lessons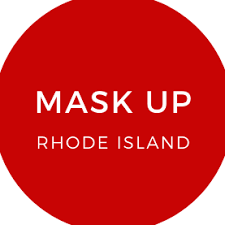 COVID-19 UPDATES:
As the Covid-19 pandemic continues on, nothing remains more important than the health and safety of our guests and staff. CLICK HERE to learn more about our new guidelines and precautions to ensure a safe and fun visit at The Providence Rink.