Open daily from 10am to 10pm, weather permitting
Bumper cars are sold out for the following dates:
Monday, February 18th to Saturday, February 23rd
Click the link above to book bumper car reservations.
The maximum amount of bumper cars per session is 10.
Please check the bumper car page for designated bumper car times.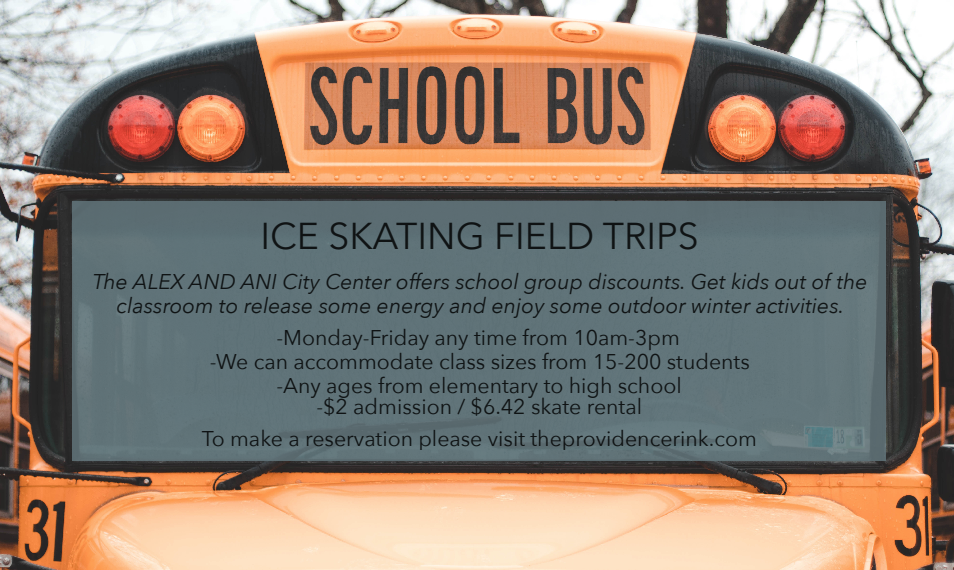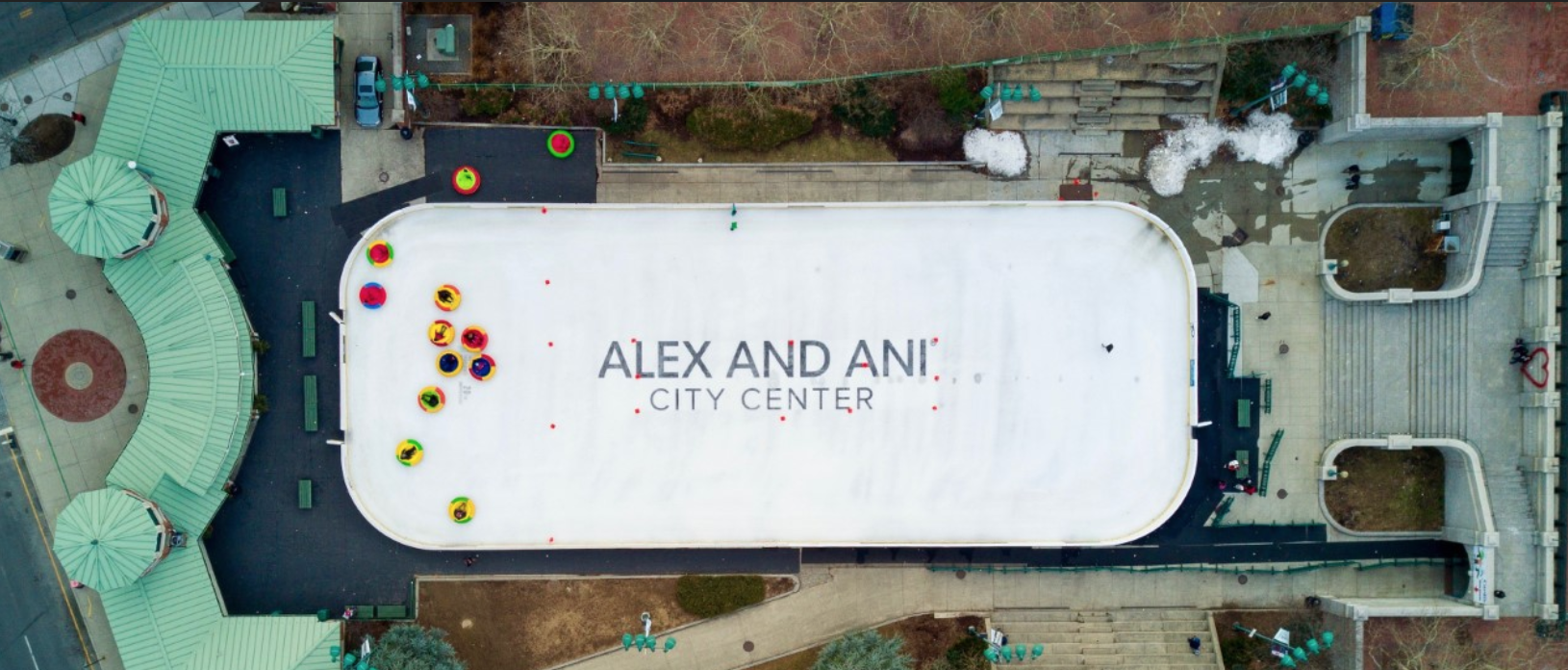 Special bumper car hours for February school vacation!
Monday, February 18 : 2pm – 6pm
Tuesday, February 19 : 2pm-6pm
Wednesday, February 20 : 2pm-6pm
Thursday, February 21 : 2pm-6pm
Friday, February 22 : 4pm-8pm
The Providence Rink facility is located at the ALEX AND ANI City Center. The summer event season extends from April through October with rental space available for public and private events. Summer outdoor activity programming runs June through October. The winter ice skating season begins in November and continue through March.