We are open daily from 10am-10pm however we may adjust hours due to ice conditions.  Please call 401-680-7390 if you have any questions.  Thank you.
*Open Mondays and Fridays at 11am for Public Skating (Stick & Puck 9AM-11AM)
Click the link above to book bumper car reservations.
The maximum amount of bumper cars per session is 10.
Please check the bumper car page for designated bumper car times.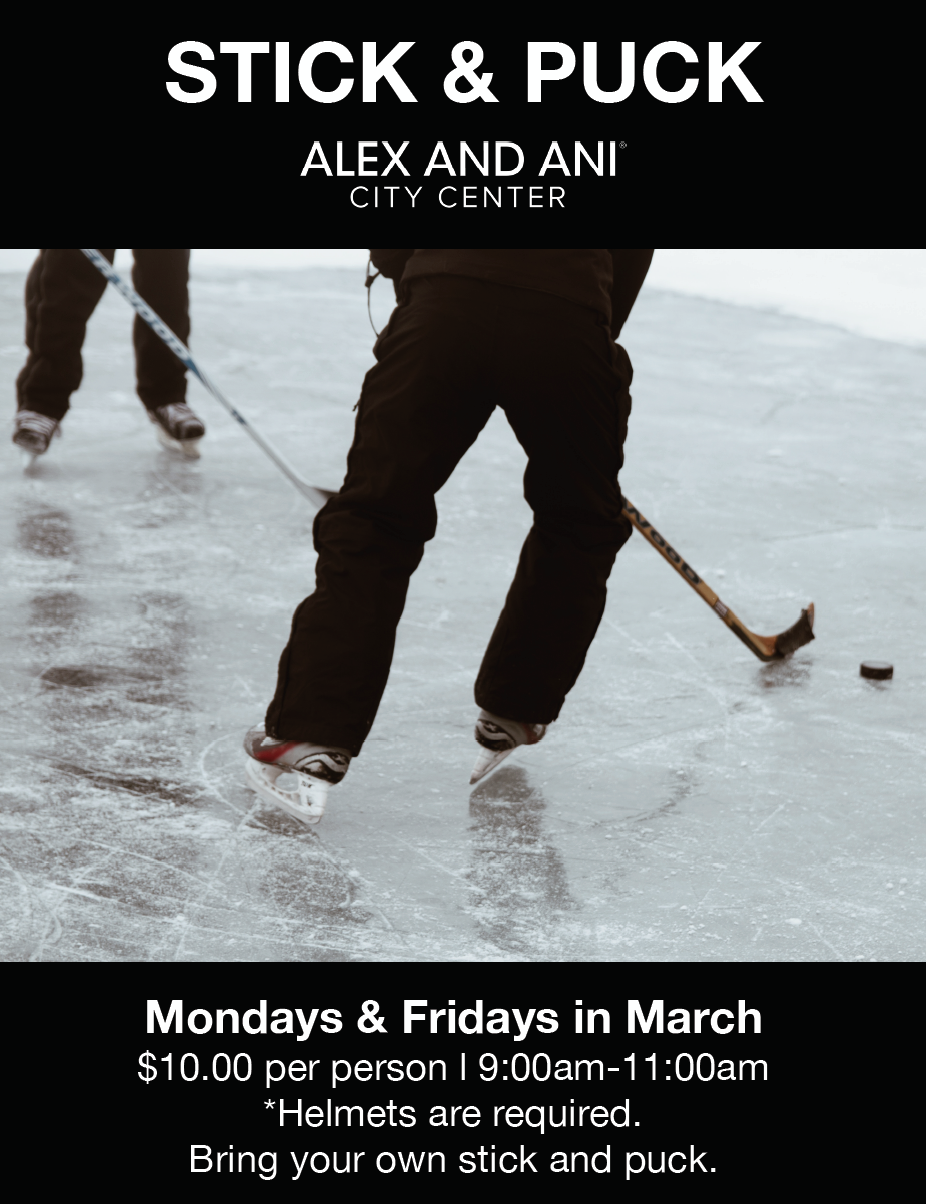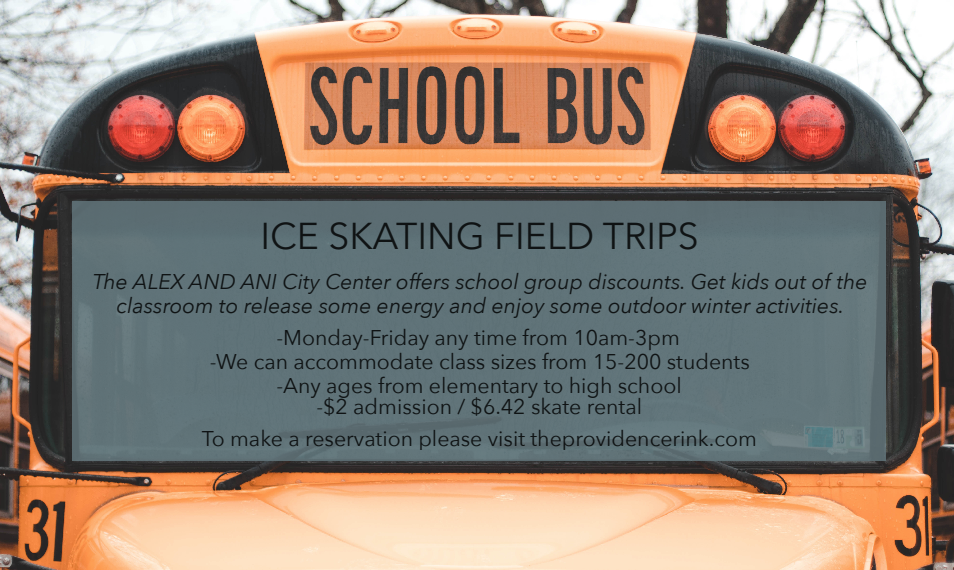 The Providence Rink facility is located at the ALEX AND ANI City Center. The summer event season extends from April through October with rental space available for public and private events. Summer outdoor activity programming runs June through October. The winter ice skating season begins in November and continue through March.