Super Fun Activities Club at the BankNewport City Center
Join us for volleyball, dodgeball, and more.  Visit the SFAC website for registration and more details.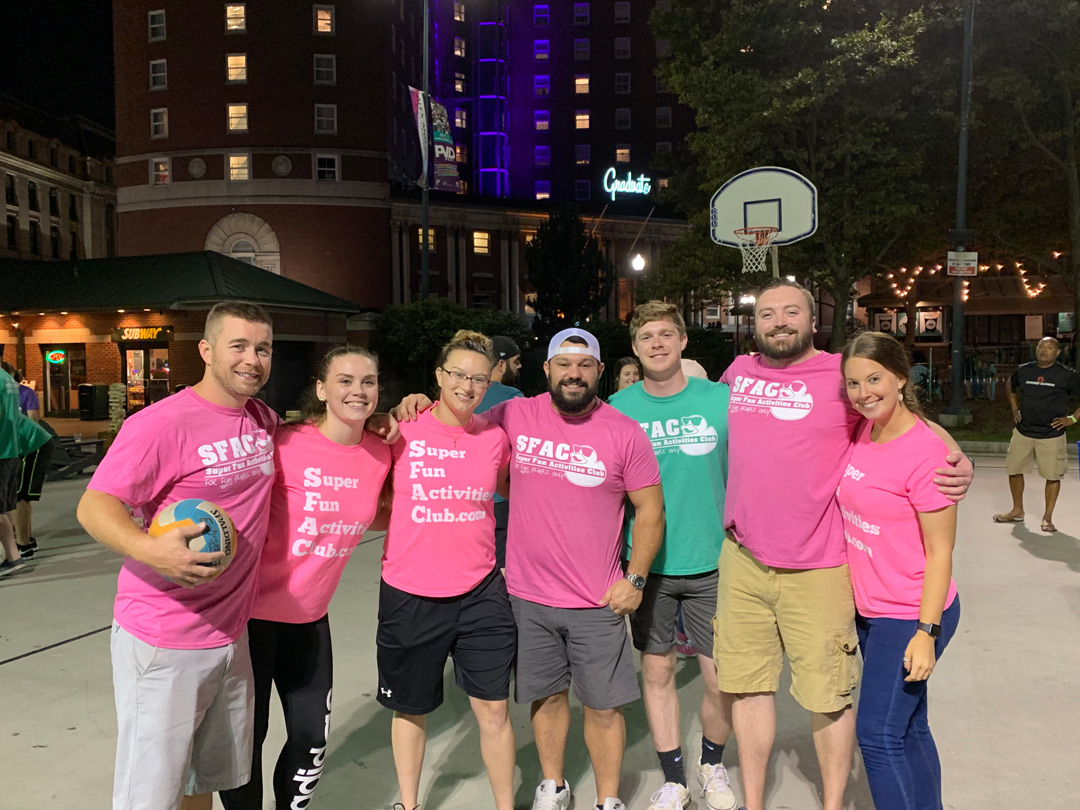 THURSDAYS
OPEN ROLLER SKATING
5:00 – 9:00 PM
Free admission
Helmets are required
Rental roller skates $7
Rental Helmets $2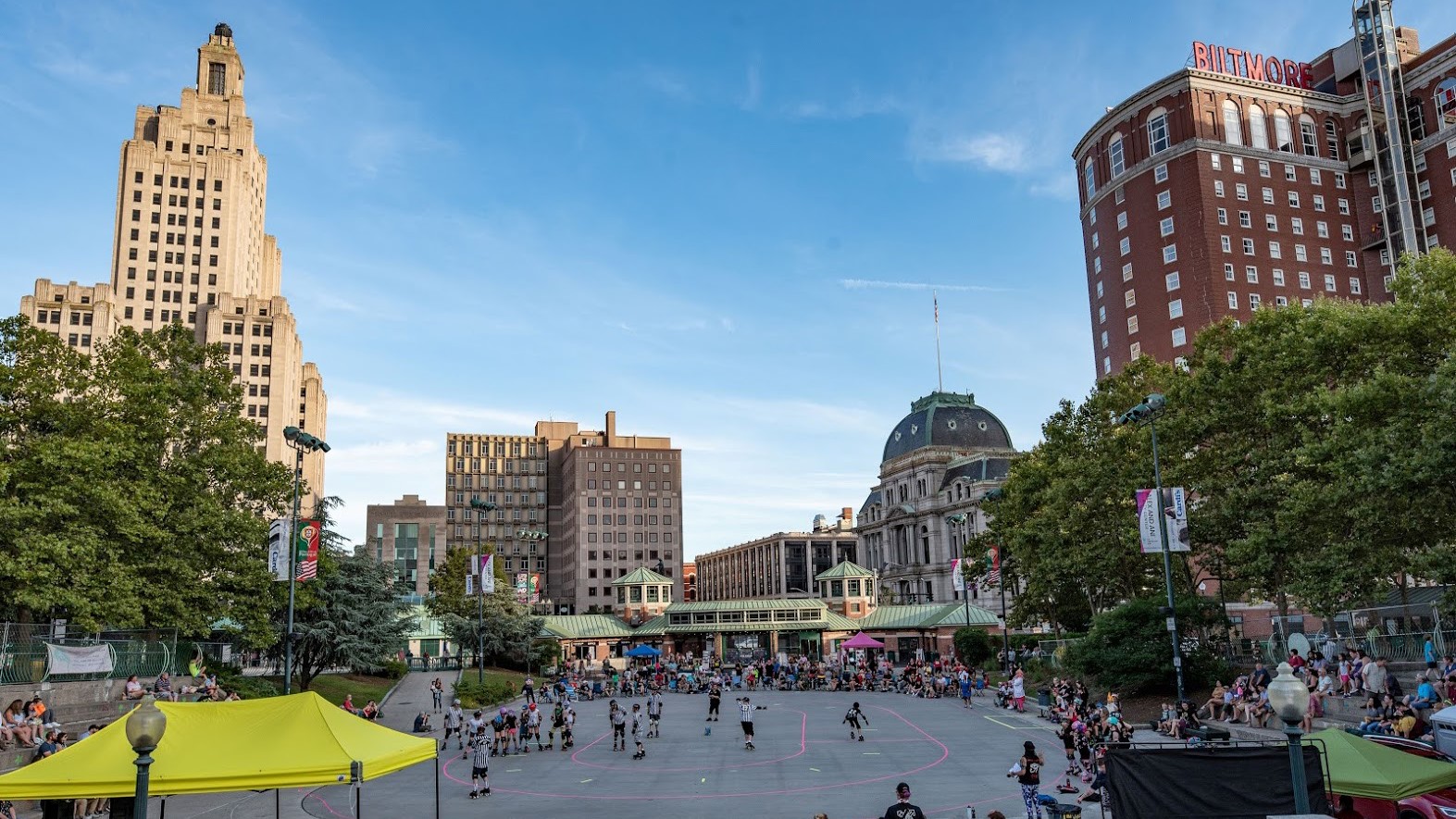 Friday Night
SUMMER HANGOUT SERIES
5:00 – 9:00 PM
Outdoor beer garden with Trinity Beer Company,
Local beer, local food, music, volleyball, bumper cars, lawn games, giveaways and much more.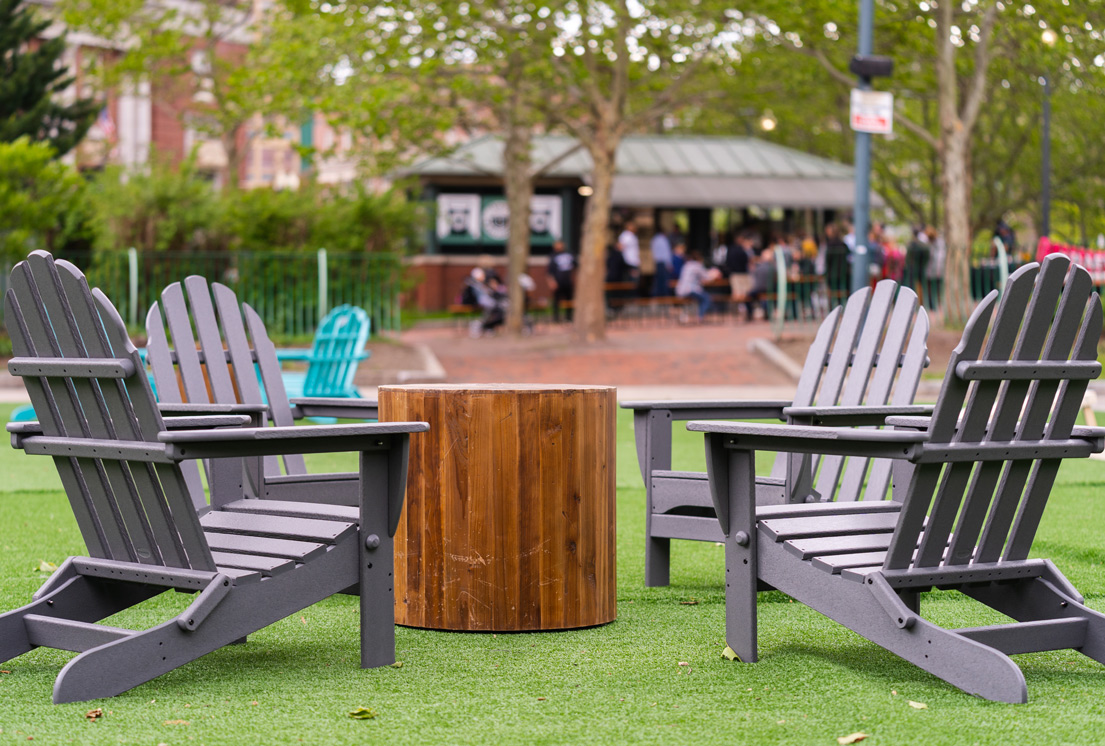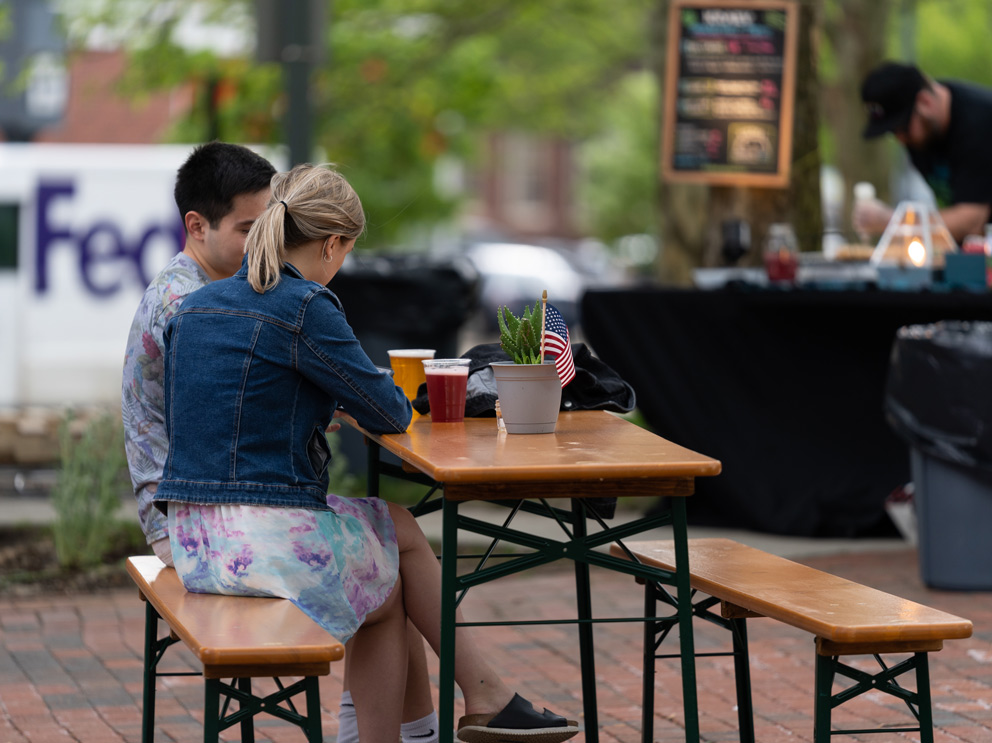 We host all types of events – Private and public
From 10 person bumper car birthday parties to 3-day festivals with internationally known artists.
Special Events
Camp Field Trips
Birthday Parties
Concerts
Festivals
Corporate Events
BUMPER CARS
The first outdoor rink to host this unique all-ages entertainment. Imagine sitting in the bumper car moving forwards, backward and sideways with a full 360-degree turn radius bumping opponents out of your way!
SUMMER BUMPER CAR BIRTHDAY PARTIES
Plan you child's summer birthday party at the City Center!
CAMP FIELD TRIPS
How about a fun field trip for you and your campers?  Provide your campers with hours of fun and energy release!