CAMP FIELD TRIPS
NEW THIS SUMMER!
How about a fun field trip for you and your campers? Provide your campers with hours of fun and energy release!
DETAILS
Bumper Cars – 6-10 cars per session
Bean Bag Toss, Music, Volleyball
Group Rate
$6 admission per person
Hours of Operation
Monday-Friday 9am-2pm
SUBWAY Package – Onsite
OR
Pizza can be ordered from Federal Hill Pizza when reservation is scheduled.
Please call 401.680.7390 for more information.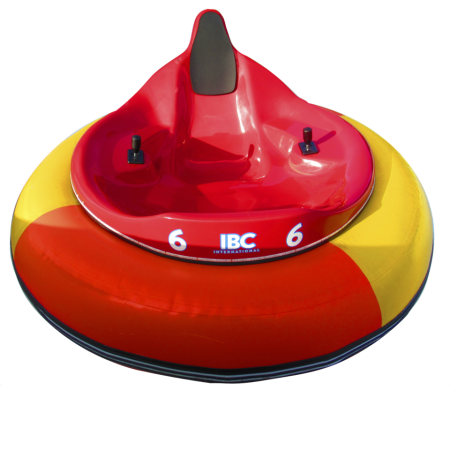 Camp / Social Group Reservations
Guests may enjoy a total of 2 hours of private facility rental with admission price.
The pavilion can accommodate up to 30 attendees is optional for your event reservation for a fee of $80 per hour.
Please note that this is an outdoor facility and is therefore subject to weather conditions and possible closings. We will confirm your reservation the week prior to your event. You are welcome to reserve a rain date if you are interested.
Adjacent to Biltmore, Burnside Park and Waterplace Park
Burnside Park has additional summer programming – Check here for additional information – Downtown Providence Parks Conservancy: http://provparksconservancy.org/the-imagination-center-is-back
---
The Providence Rink facility is located at the ALEX AND ANI City Center. The summer event season extends from April through October with rental space available for public and private events. Summer outdoor activity programming runs June through October. The winter ice skating season begins in November and continue through March.