EVENT APPLICATION
If you are planning an event to be held exclusively within the ALEX AND ANI City Center space, you will simply need to complete the event application for the facility.
If your event extends outside of the perimeter of the ALEX AND ANI City Center, you must complete an application for the AACC facility as well as an application for the City of Providence.
---
EVENT CHECKLIST
The event checklist provides you with all of the information you will need to consider for planning a special event at the AACC. It includes information regarding insurance, licensing, permitting, rentals and more.
---
Special Events Application/Permits
This application is for all public events and park events/runs and walk-a-thons with over 500 people expected. Applications MUST be submitted at least 90 days in advance of event date.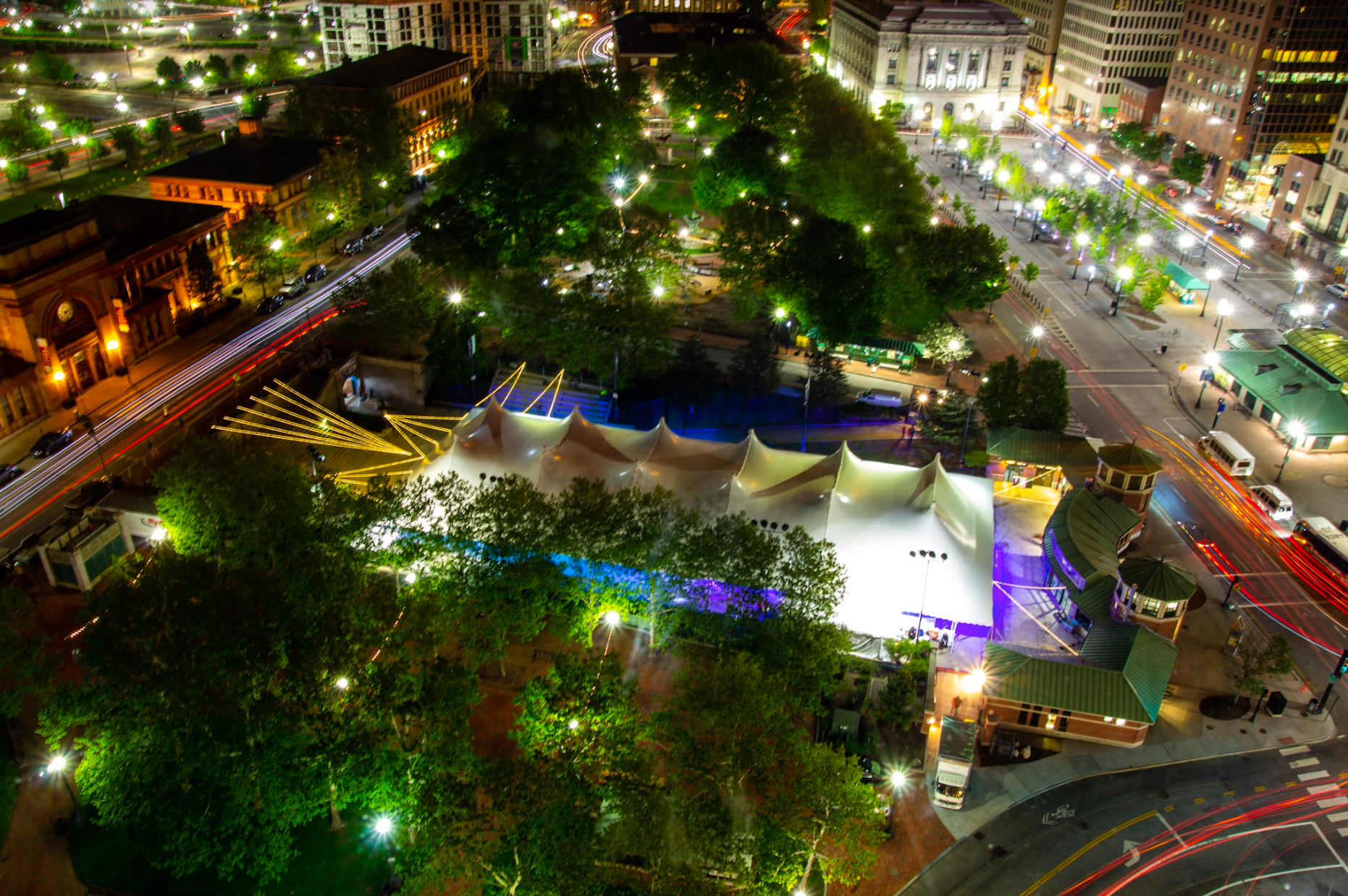 Instagram
The Providence Rink facility is located at the ALEX AND ANI City Center. The summer event season extends from April through October with rental space available for public and private events. Summer outdoor activity programming runs June through October. The winter ice skating season begins in November and continue through March.