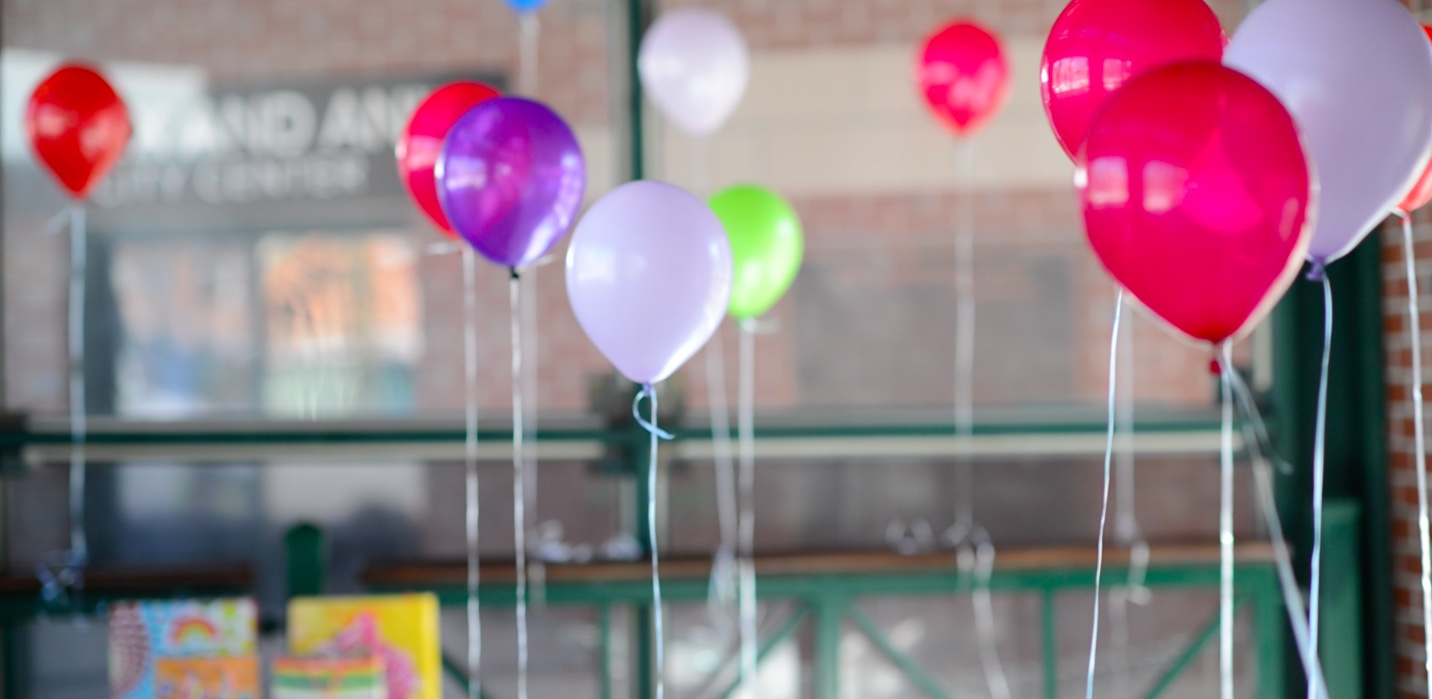 CHILD'S ICE SKATING BIRTHDAY PARTY
Celebrate your child's birthday party at the ALEX AND ANI City Center!
All birthday reservations are held during public skating hours.
The child's birthday party package are for children ages 12 and under.
Birthday parties are offered in two-hour increments throughout the weekend and on weeknights.
The heated pavilion is only available for a reserved 2 hours for the birthday event, but guests may remain for up to 4 total hours of ice skating. Additional hours may be reserved for an additional fee.
A heated pavilion that can hold 30 attendees is included in your reservation fee.
Adults who attend the birthday event and want to skate will be offered the group rate.
ICE SKATING PACKAGE OPTIONS
Package A – The Basic – $250*
Package B – The Basic + Federal Hill Pizza – catering menu available, price based upon each individual event.
Package C – The Basic + Subway Eats – $300* – includes regular 6″ sub, 21oz soda or bottled drink, bag of chips or apple slices, and a cookie for 10 children plus the birthday child (11 children total).
*subject to sales tax
All package options include the following:
Ice skating admission and rentals for 10 children plus the birthday child (11 children total). Each additional child will cost $8.42.
Heated pavilion for 2 hours complete with four long tables and 25 chairs.
Plates, cups, napkins, and utensils (one per person) and tablecloths included.
DEPOSIT: $75.00
Check or credit card deposit is required for birthday reservations. The deposit is non-refundable but is transferable for a rain date.
BIRTHDAY PARTY POLICIES
Guests are welcome to bring their own refreshments of food, drink and cake.
Guests may bring in any decorations, balloons, etc to decorate the pavilion.
No glitter or confetti permitted.
Guests are responsible for set-up and break-down of any decorations in the pavilion.
Adults who would like to skate will receive the group rate fee of $5 admission and $6 skate rental.
No alcohol is permitted.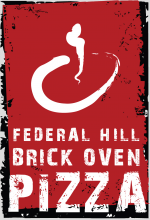 The Providence Rink facility is located at the ALEX AND ANI City Center. The summer event season extends from April through October with rental space available for public and private events. Summer outdoor activity programming runs June through October. The winter ice skating season begins in November and continue through March.