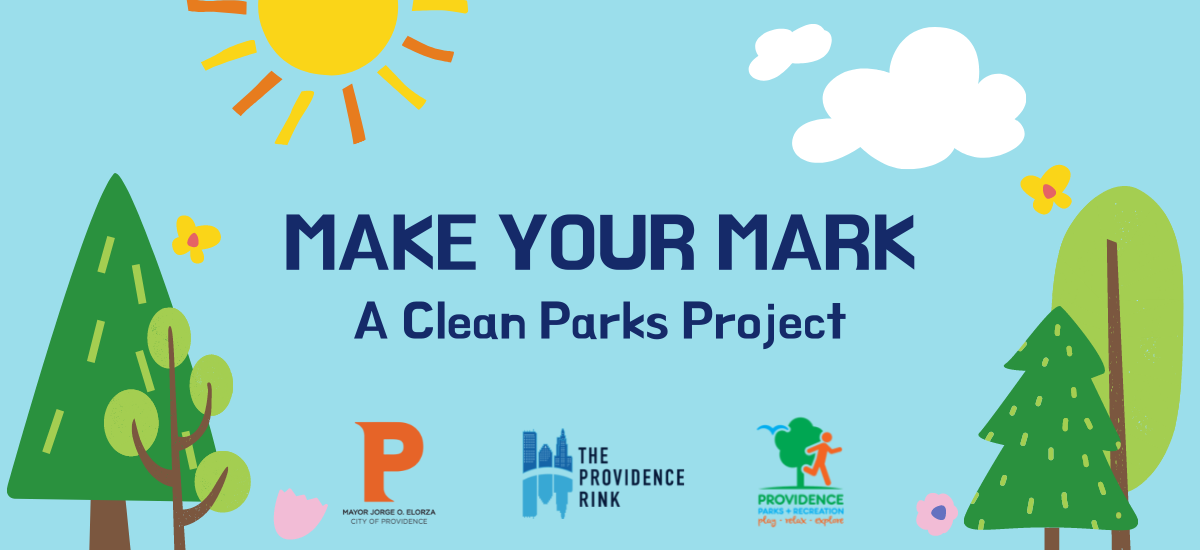 Make Your Mark: A Clean Parks Project
SEPTEMBER 25TH:
Make Your Mark Event 
Thank You to everyone who participated in the inaugural Make Your Mark event! 
FOLLOW US ON SOCIAL MEDIA: @MVL.MEMORIALBRIDGE 
Keep our parks clean
Downtown parks staff aim to bring attention to the fiscal and environmental impact of vandalism, littering, and the cost of trash removal.
Keep our parks beautiful
Downtown parks staff aim to provide local artists opportunities to beautify Providence Parks with their original artworks.
Play your part
Find a creative way to use waste again to prevent & lessen the amount of litter that is produced within Providence Parks in a further effort to keep our parks clean.