PUBLIC ICE SKATING HOURS
| | |
| --- | --- |
| Monday | 10:00 am – 10:00 pm |
| Tuesday | 10:00 am – 10:00 pm |
| Wednesday | 10:00 am – 10:00 pm |
| Thursday | 10:00 am – 10:00 pm |
| Friday | 10:00 am – 10:00 pm |
| Saturday | 10:00 am – 10:00 pm |
| Sunday | 10:00 am – 10:00 pm |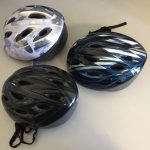 Safety Helmets
FREE for kids and adults at the ticket office.
$20 deposit fully refunded upon return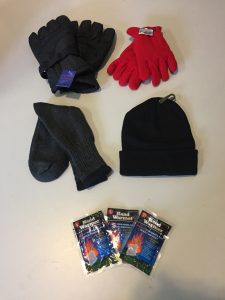 Winter Gear Sold Here!
SKATE AIDS AVAILABLE!
$11 RENTAL FEE
Penguins – Young Kids
Snowmen – Big Kids & Adults
major credit card deposit and signed waiver is required for rental
LEARN TO SKATE
Learn to Skate in private lessons throughout the season! Lessons available for individuals as well as groups and may be scheduled by appointment only.
To schedule a lesson, contact coaches directly – contact information for Meghan Neary and Felicia Marie Lopez is listed below.
Hour Lesson Fee:
$45 for one person
$50 for two people
$55 for three people
$60 for four people
$65 for five or more people
Lesson Packages
3 lessons for $120 (save $15)
6 lessons for $240 (save $30)
Skate Rental
$6.00 per person
Meghan Neary has 10 years competitive experience in both synchronized skating and ice dance. Meghan is a USFSA certified basic skills instructor with 4 years of coaching experience in both group and private lessons. Visit Meghan's facebook page!
Email Meghan to schedule your lesson to Learn to Skate!
---
Felicia Marie Lopez has been skating since 2001. She synchronize skated from 2008-2011 and is ISI certified. In 2013, Felicia Marie started teaching lessons and has experience teaching both group and private lessons.
Email Felicia Marie or call 914.356.0532
The ALEX AND ANI City Center is located at the Providence Rink facility. The summer event season extends from April through October with rental space available for public and private events. The winter ice skating season begins in November and continues through March.