The winter ice skating and ice bumper car season has come to an end. A big thank you to all of our patrons and staff for a great season.
Spring cleaning has started! The rink is getting ready for the summer season that will be full of special events and family entertainment activities.
The summer season will begin in May and go through October. Check back for updates about the new summer programming that will include the bumper cars!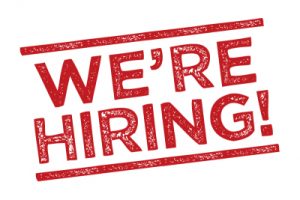 Looking for vibrant, outgoing and engaging staff members to join our team for this summer season! Apply now at indeed.com.
Gift Certificates Available!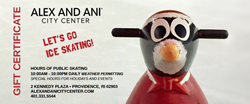 A gift certificate from the ALEX AND ANI City Center is the perfect present for any occasion!
*Please note: there is a $2 surcharge for any mailed gift certificates.
The ALEX AND ANI City Center is located at the Providence Rink facility. The summer event season extends from April through October with rental space available for public and private events. The winter ice skating season begins in November and continues through March.