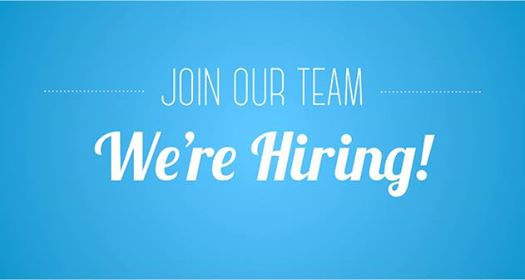 RENT THE RINK FOR YOUR SPECIAL EVENT!
The ALEX AND ANI City Center at the downtown Providence Rink provides rental space for special events ranging from fully-tented private group and corporate events to conferences and weddings to open-air concerts and festivals.
The Providence Rink facility is located at the ALEX AND ANI City Center. The summer event season extends from April through October with rental space available for public and private events. Summer outdoor activity programming runs June through October. The winter ice skating season begins in November and continue through March.